Our splendid Restaurants have everything for your enjoyment!
Delights on the beach
Enchanting open air venue right at the by the ocean offering variety of delicious see food and exquisite selection of wines. Get romantic feeling the ocean breeze.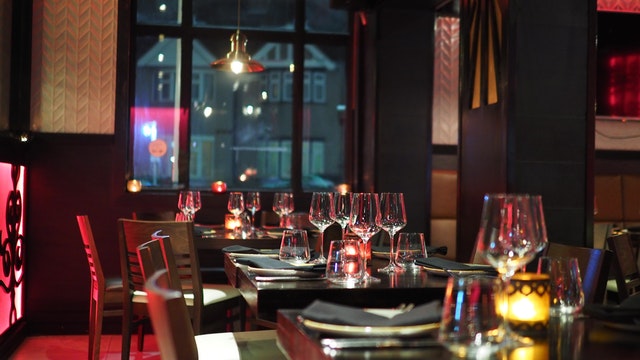 Evening specials
Charming quiet place to dine and have a glass of wine. Extraordinary talented Chef and friendly staff will help to make your evening memorable.
Beer House!
There could never be too much of beer...